 It's more than a hobby,
it's the passion that drives us.
Professional Building Services, Inc.
is a family owned and operated construction company. Owners Steve and Cathy Vess have been in the building business for over 27 years, constructing homes and equestrian facilities for satisfied clients throughout the Virginia, Delaware, and Maryland countryside. We are proud to offer homes that meet your specific needs, whether you're a first-time home buyer or a second or third-time homeowner looking to make an upgrade.
Considering a new Home?
We would love to talk!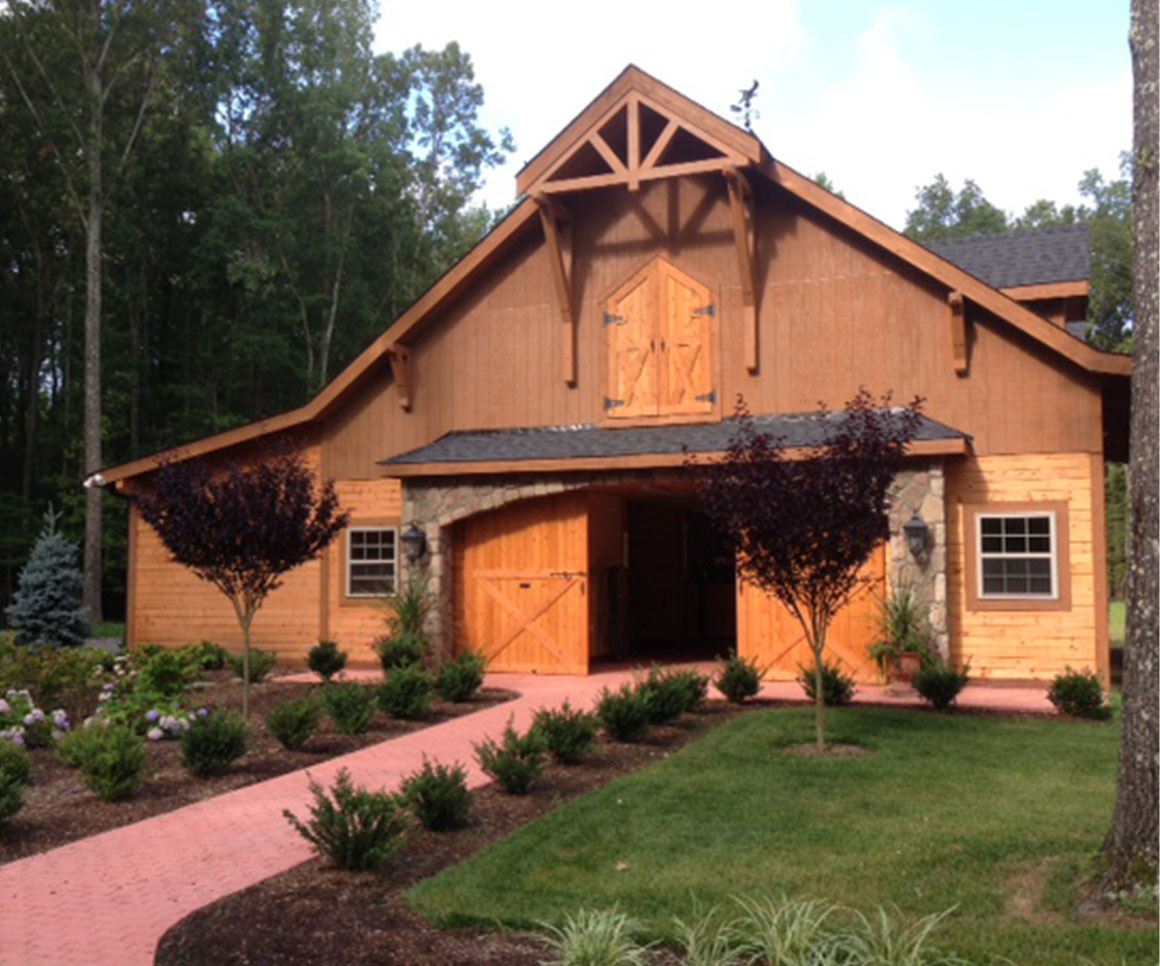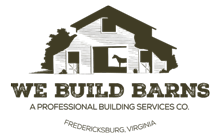 We have never built the same structure twice. We partner with you to create exactly what you need. The relationship between builder and client is key in achieving this. We are committed to you during the planning, construction and after care of your project.